Let's start with some hardcore finance facts:
According to a recent report by India Brand Equity Foundation (IBEF):

--> India has over 2100 FinTech firms, making our country one of the largest digital markets in the world.
--> The government of India has approved 100% FDI for insurance intermediaries, while increasing the FDI limit to 74% from 49% in 2021-22.
--> Credit, insurance, and investment are penetrating rural areas.
...and, that's not all!
According to the Bank of Baroda Economic Research, IT, Banking, and Finance sectors created a whopping 93% of job opportunities in 2022.
These recent affairs indicate that the finance industry in India is experiencing tremendous growth in the last few years.
Suffices to say, finance is the apple of the eye of all industries, organizations, people, and the government.
Still wondering whether finance is it for your career? Maybe, the six reasons listed below can convince you:
1. Finance professionals are needed in EVERY industry.

Earning profit is the chief purpose for a business to establish itself. Thus, for any industry, such as real estate, manufacturing, creativity and art, education, FMCGs, IT, and so on, you will realize that expertise in the ins and outs of finance is one mandatory requirement.
Therefore, the finance industry is experiencing growth and will continue to do so. This not only enlarges career opportunities but also vows your progress.
2. A career in finance improves your finances.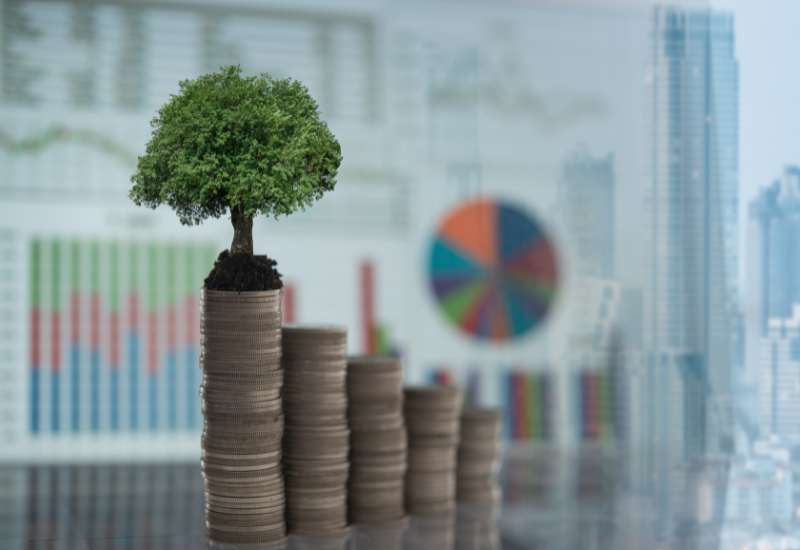 The statistics above clearly state that the finance sector has been booming for the last few years, making it one of the highest-paying industries in India.
In fact, as per the analysis of mygreatlearning.com, the highest-paying finance jobs in India in 2022 had INR 5 LPA to 30 LPA as the range of the average salaries. Also, UpGrad believes that several entry-level positions in finance industries offer lucrative opportunities in terms of payment.
3. You get to work with high-profile clients.
According to the IBEF report, the UHNWI (Ultra High Net-Worth Individuals) number may increase to 11,198 in 2025 from 6,884 in 2021.
This means that working with individuals with an investible surplus of over 5 crores can create a great career portfolio for you.
Unlike other industries, finance creates ample opportunities faster to work with high-profile clients, as even the world's richest person manages his money!
4. Finance is comparatively more dynamic and fast paced.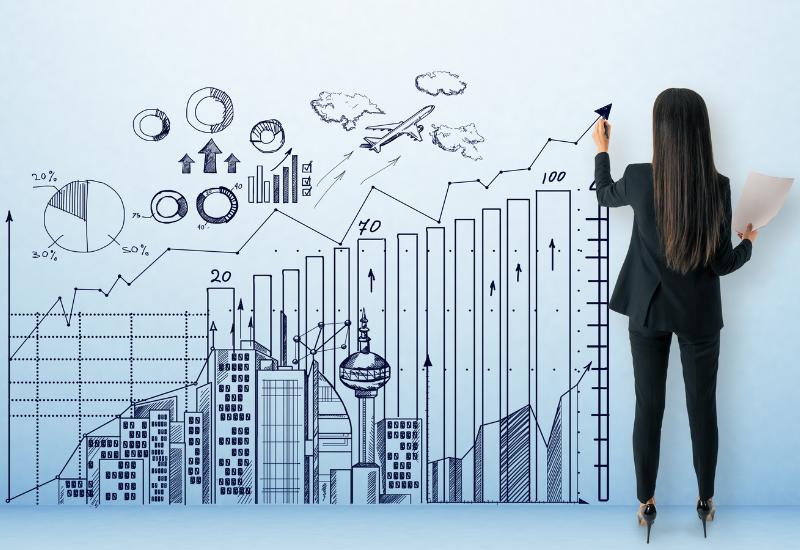 A career with global outreach is always the best move! In the past years, the introduction of new markets, laws and legislation, and technologies has established a globalized finance market.
This, in turn, leads to the industry facing new challenges every day. So, due to constant growth and exciting changes in the market, dynamic and tech-savvy finance candidates are going to be in demand for the foreseeable future.
5. Better security - assured.

A career in finance is like having everything in one bowl! Recently, yourstory.com analyzed the hiring trends of banking, financial services, and insurance to be 25%. It simply proves that finance candidates can never go off the demand.
Finance is an industry with a big hiring volume, offering endless opportunities. And, with maximum financial protection and above-average wages, it gives you a stable and secure career.
6. Immense career opportunities ahead.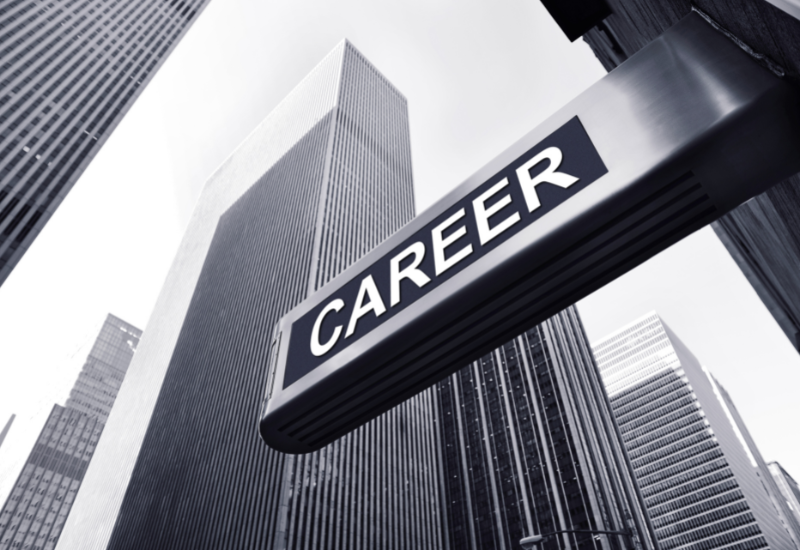 Limiting yourself to one position is not an option in finance. With a degree in finance, you have the freedom to explore dynamic fields like financial services, retail banking, law, investment, and many other verticals.
Apart from that, you can apply your problem-solving, analytical, communicational, and other skills across various sectors. That not only translates into a plethora of opportunities, but endless possibilities too.
In conclusion, a degree in finance can seriously give you the life that your peers envy.
Remember Chris Gardner, the author of "The Pursuit of Happyness"? Even he was able to pursue 'happyness' with a career as a finance advisor.
If your dream is to make it big in the finance industry, getting an MBA degree in Finance from NICMAR's Business School is the next logical step in your career. This 2-year multidisciplinary program allows you to train under experienced hands to learn the fundamentals of finance and learn to apply technologies such as fintech in the banking, insurance and financial services industry.