As the old adage goes, "All work and no play makes Jack a dull boy." Universities are not just a place for academic learning, but they also serve as a platform for students to explore their creative, athletic and social sides.
And, one of the best ways to do so is through student events. From cultural festivals to sports tournaments, student events provide an opportunity for students to come together and showcase their skills, while also creating lasting memories and forging lifelong friendships.
Recently, NICMAR University held its annual fest, Technikala 2023, and it was a roaring success.
What was Technikala 2023 about?
Technikala 2023 was the ultimate three-day fiesta that rocked the NICMAR University campus from 10th to 12th March. It was a spectacular blend of wild, wacky, and wonderful events that brought out the best in every student.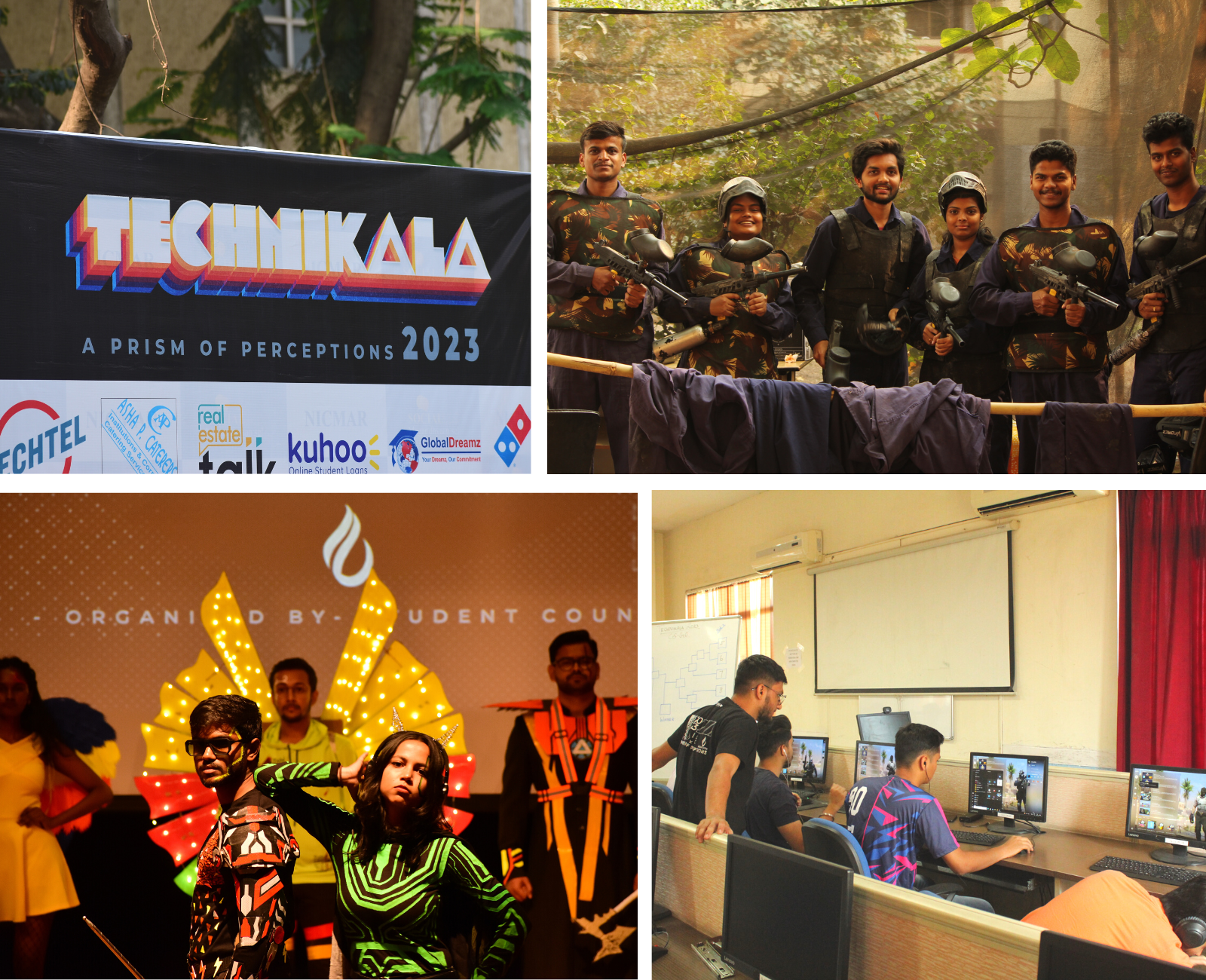 The fest was packed with mind-boggling competitions like Best Manager, Grand Busino Royale, Sinfonietta, and Battle of Bands that tested the students' brains, brawn, and brilliance.
But the fun didn't stop there! There were also plenty of exciting activities that let the students unleash their creative flair, such as Games of Thrones, What if?, Mosaic, Light Painting, and For the gram.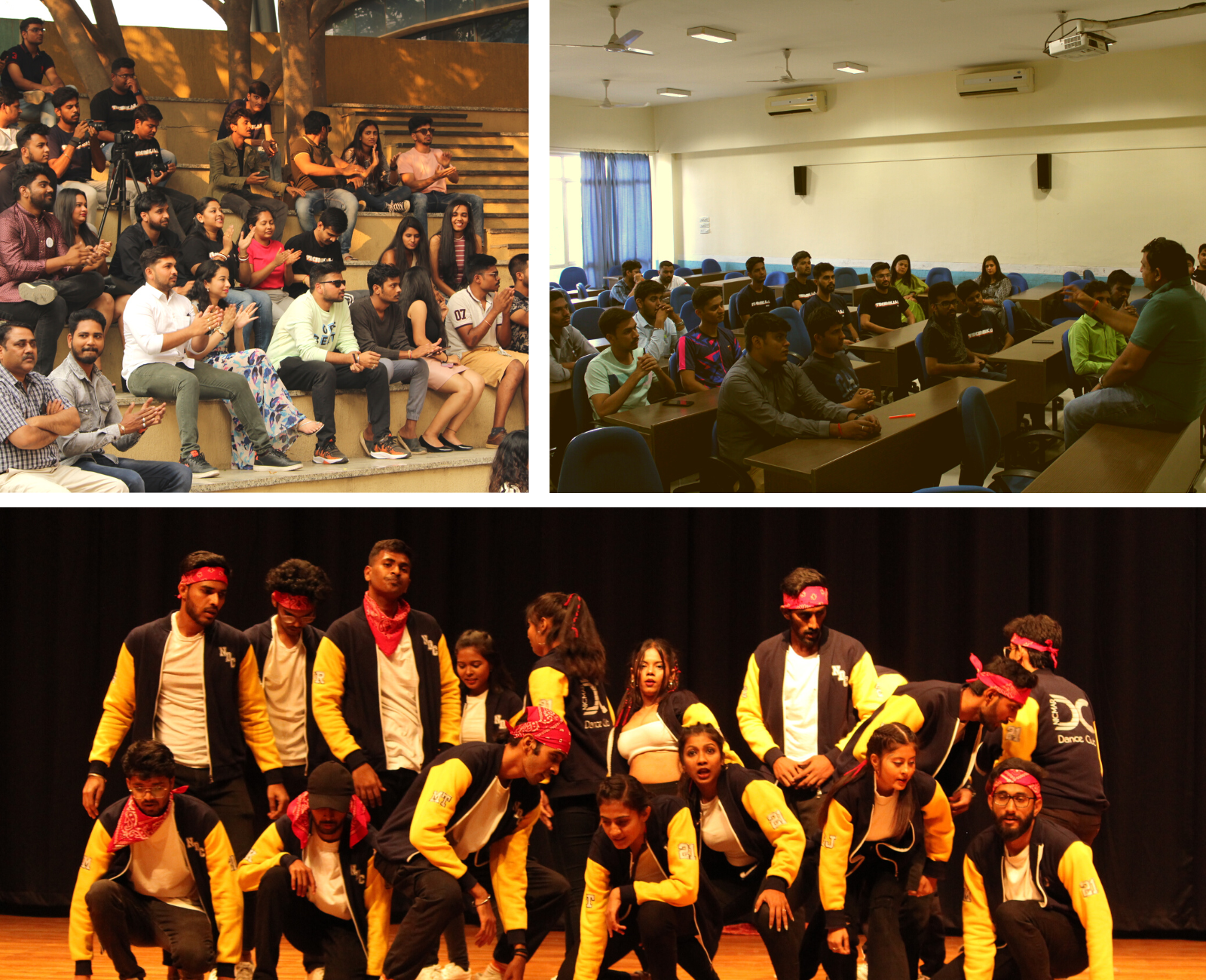 Sports fans and gamers had a ball at Technikala 2023 too, with thrilling contests like Basketball, Football, Fifa, and CS:GO. And if that wasn't enough, there were also crazy games like Paintball, VR gaming, Giant Jenga, and Zorbball that had everyone laughing and sweating.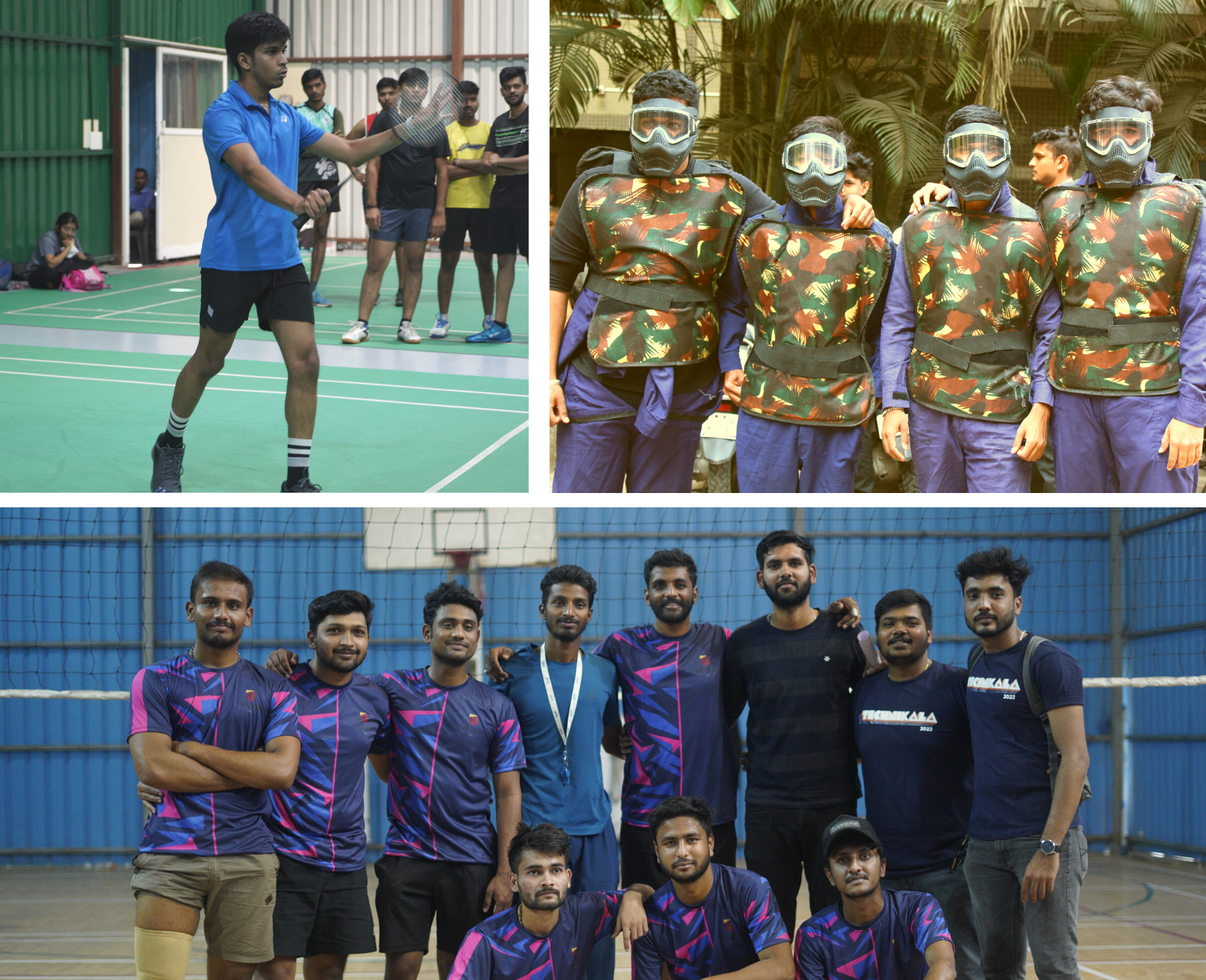 But Technikala 2023 wasn't just about competing; it was also about chilling and having a good time. The DJ nights on the first two days were lit, and the final day featured a concert by the legendary Nikhil D'Souza, whose soulful voice and killer tunes had everyone grooving and swaying.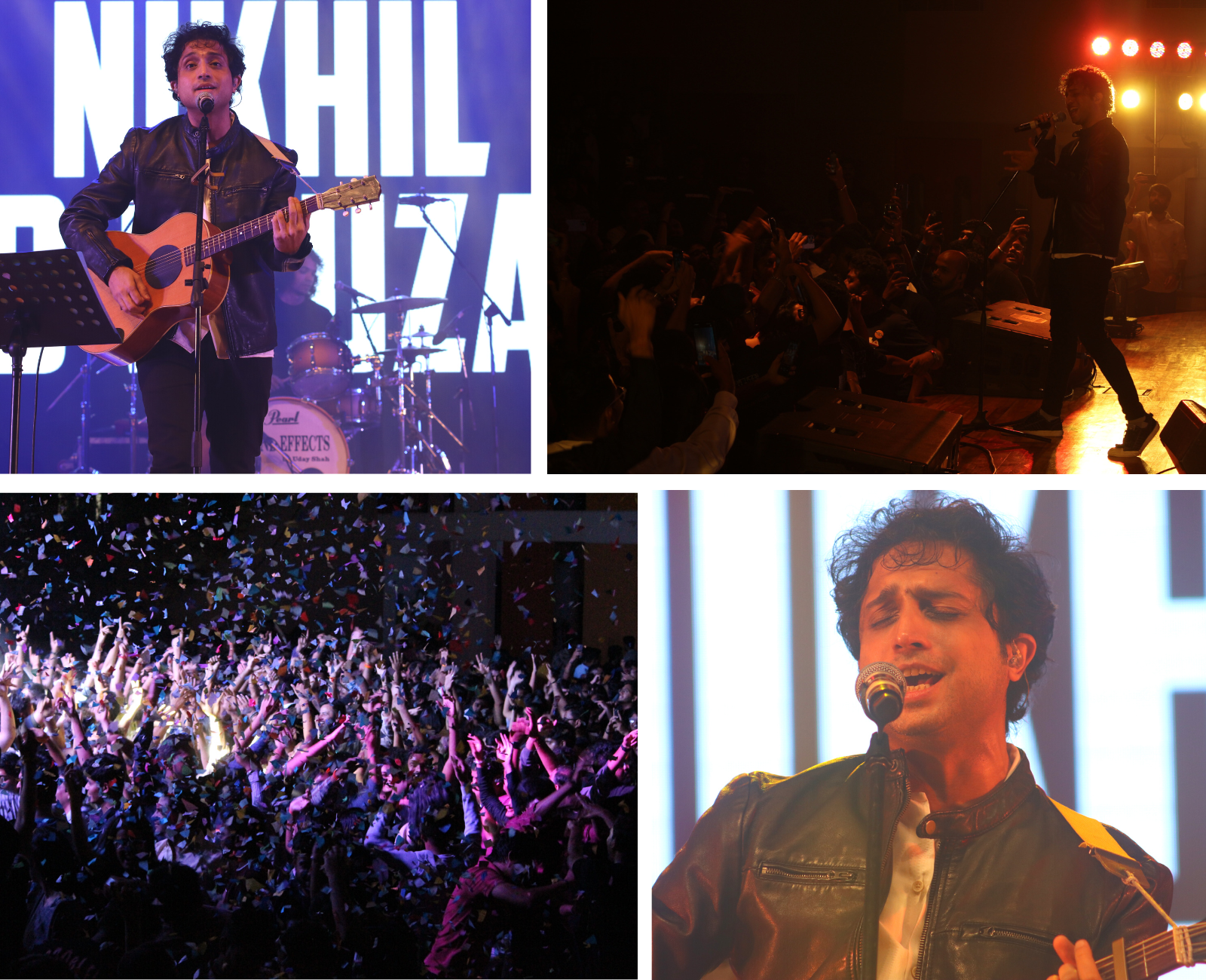 This fest was more than just an opportunity to win trophies and bragging rights. It was a chance for students to break free from their routines, try something new, and make memories that will last a lifetime. Technikala 2023 was the perfect escape from the daily grind and a celebration of everything that makes university life awesome.
Student events like Technikala 2023 play a vital role in enhancing the university experience. It offers an opportunity for students to showcase their skills, learn new things, and make lifelong memories. Such events not only help in building a strong sense of community but also provide a break from academic stress, allowing students to rejuvenate and prepare for the challenges ahead.
Here's looking forward to the next big bash!