Net Zero is a crucial concept in today's world, where we're facing the harsh reality of climate change. Essentially, achieving Net Zero means balancing the amount of greenhouse gas emissions that we produce with the amount that's removed from the atmosphere. This can be done through a combination of reducing emissions and investing in projects that remove carbon from the atmosphere, such as reforestation.
The importance of achieving Net Zero cannot be overstated. Climate change is a global challenge that affects everyone, regardless of where we live or what we do. Rising temperatures, more frequent extreme weather events, and melting ice caps are just some of the consequences of the world's increasing greenhouse gas emissions. If we don't take action to reduce these emissions, we risk catastrophic impacts on the planet and our way of life.
That's why initiatives like the challenge run by the School of Energy and Environment (SOEE) and the Student Council of NICMAR University, Pune are so important. By encouraging students to think about how we can reduce our impact on the environment and work towards achieving Net-Zero energy, we're helping to create a more sustainable future for all of us.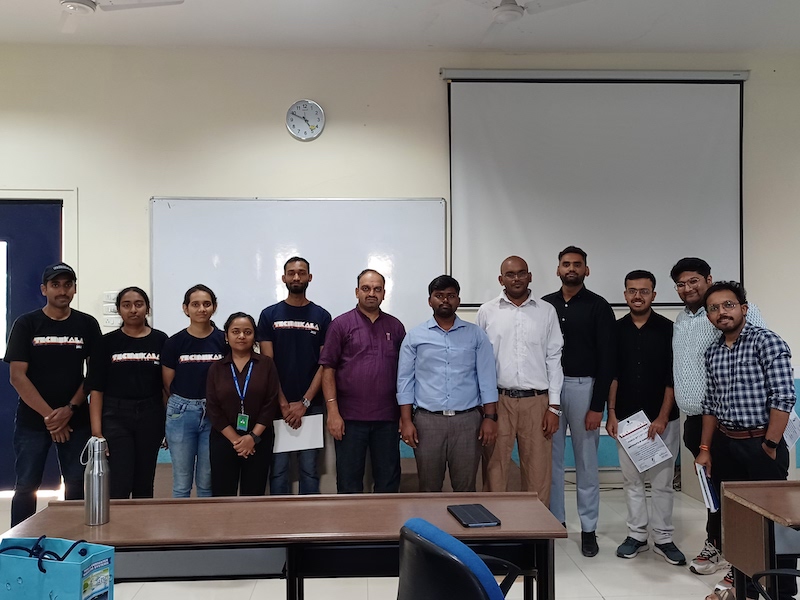 Organized by SOEE in association with the Student Council as part of Technikala 2023, this challenge saw teams of students unearth how to find a balance between the amount of carbon emissions we produce and the amount that's removed from the atmosphere.
During the challenge, student teams were tasked with gathering data on energy usage, water consumption, and waste generation in specific areas. The teams then presented their findings and came up with strategies and methods to make these areas more sustainable. It was amazing to see the effort that the students put into this project, and the results were truly inspiring.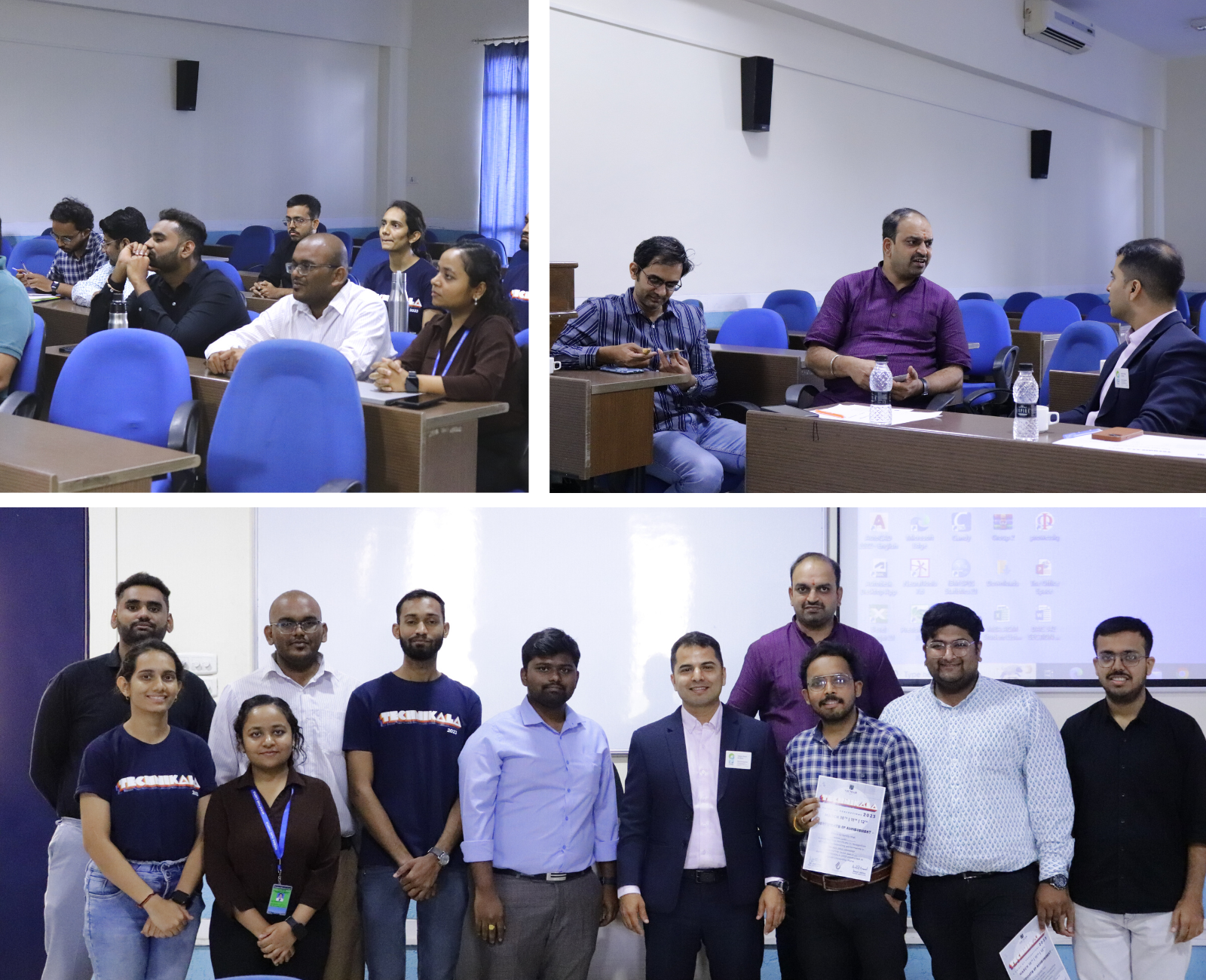 In addition to the challenge itself, students also had the opportunity to learn from experts in the field. Mr. Swapnil Potdar, founder of IRA Water, provided valuable insights into the water sector and its potential for the future. And, our President Chancellor, Dr. Anil Kashyap, attended the event and interacted with the participants, providing guidance and inspiration.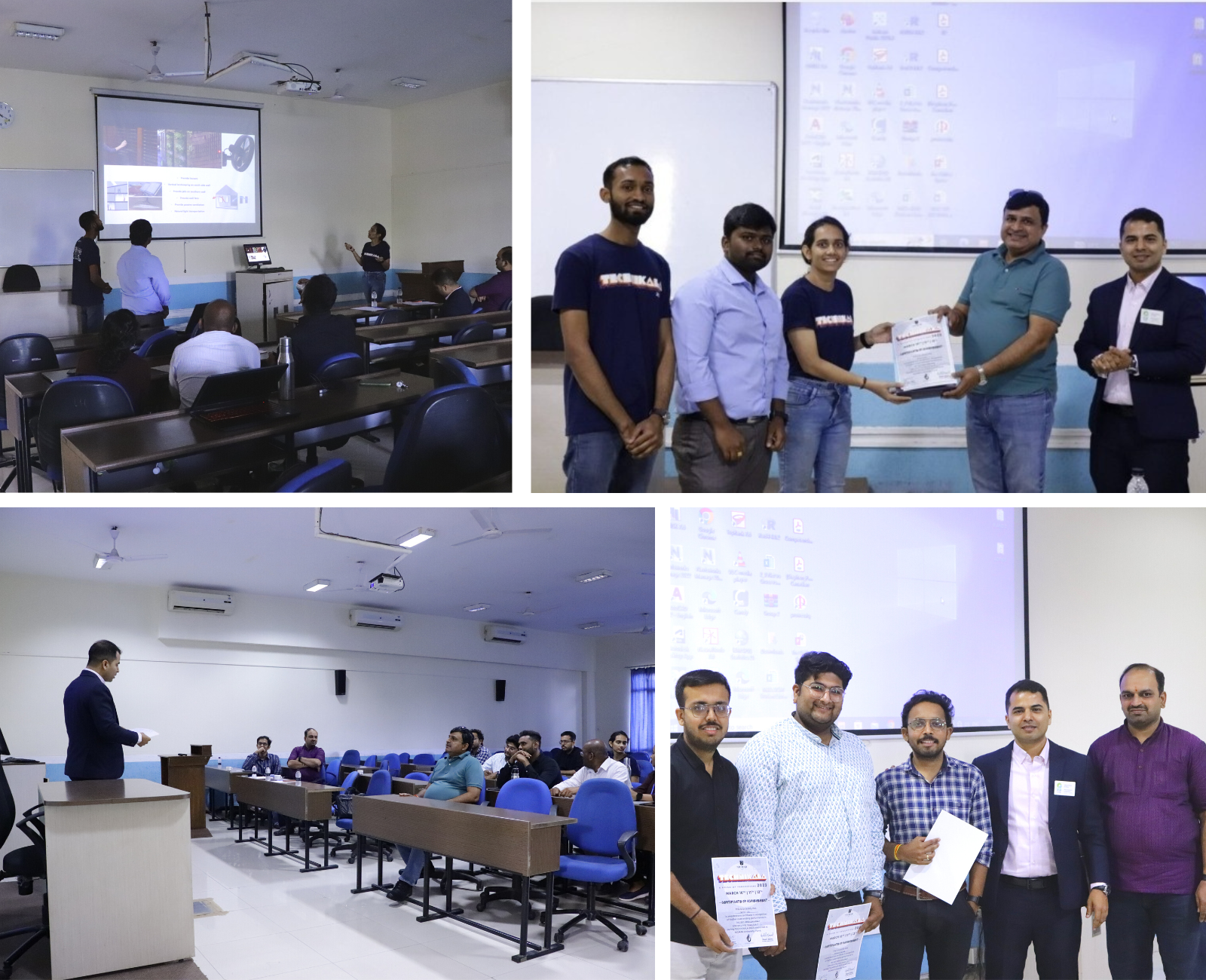 Overall, this initiative was a great example of how we can all work together to make a difference in creating a better future for our planet. By raising awareness of sustainability and encouraging students to think creatively about how we can reduce our impact on the environment, we're taking important steps towards achieving Net Zero and creating a healthier, more sustainable world for everyone.