3rd largest ecosystem in the world.
108 unicorn startups as of 2022.
8 million women entrepreneurs.
Entrepreneurial progress in the last decade has changed the face and brains of India. And, it's extra special because women have been at the helm of a major chunk of this progress.
Hard to believe? Hear this…
15% of startups in India that are unicorns today were founded by women.
In other words, 15% of startups that are valued at $1 Billion and above are run by women.
Thus,
women are empowered,
marching ahead as entrepreneurs,
taking the lead,
they too have given us unicorns.
Let's know these wonder women closely, and feel proud about their achievements:
1. Nykaa
Founder: Falguni Nayar
Valued at $6.5 Billion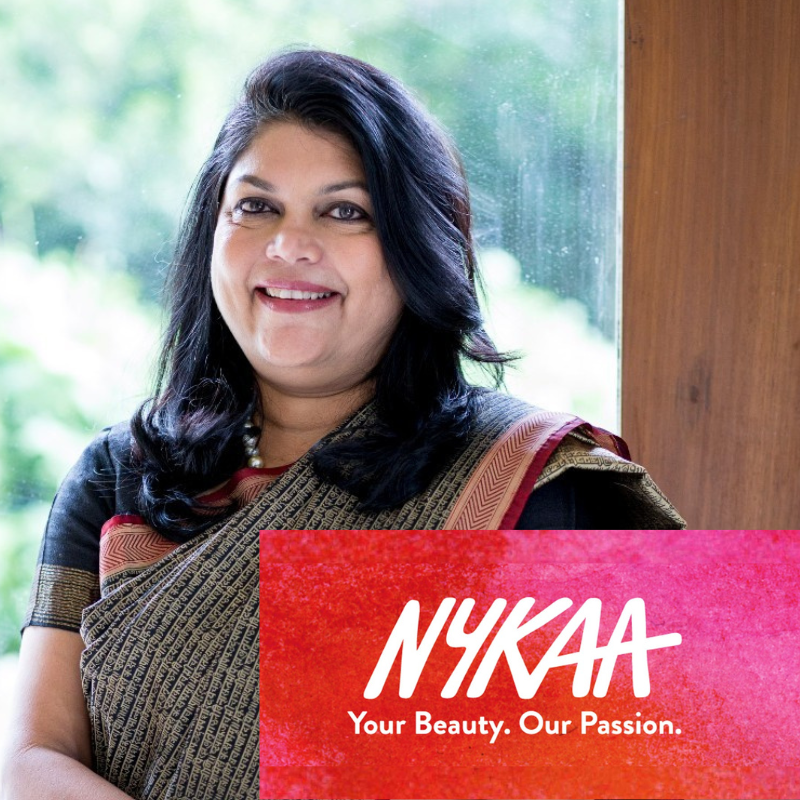 The story of Nykaa began in 2012, when Falguni Nayar left her perfect job as Managing Director of Kotak Mahindra. Nykaa, which takes care of the beauty, wellness and fashion of women, raised the capital of INR 100 Crores from Steadview Capital at a valuation of $1.2 Billion in 2020, making it a unicorn startup. In 2021, Nykaa opened its IPO while raising INR 5352 Crores.
Today, Nykaa is a trustworthy brand like any other cosmetic brand, and the founder, Falguni Nayar, has become India's "Richest Female Self-Made Billionaire" according to Bloomberg Billionaires Index.
2. Mamaearth
Founder: Ghazal Alagh
Valued at $1.2 Billion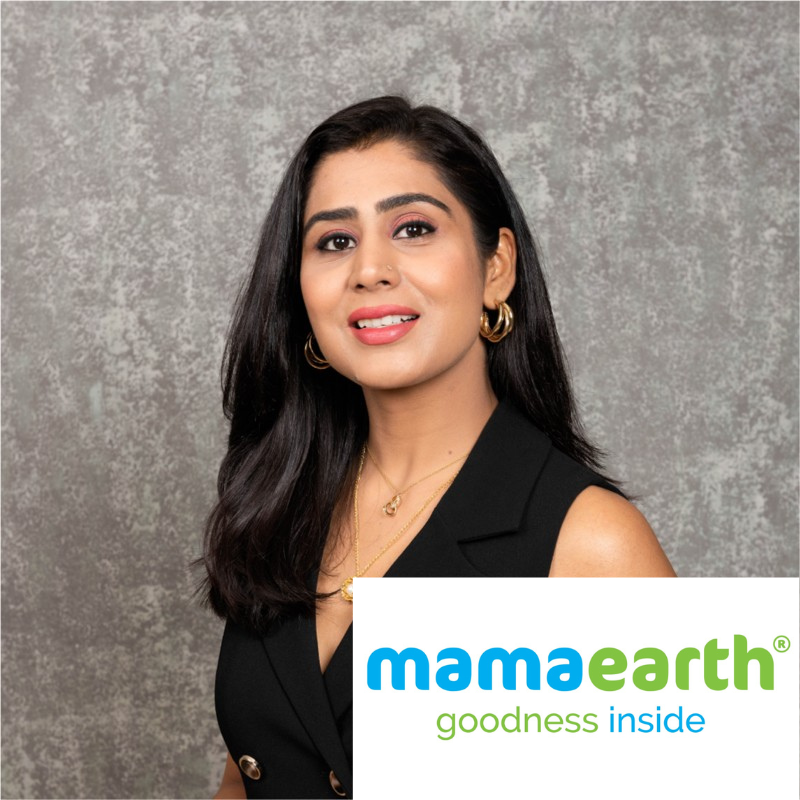 This startup began its journey in 2016. Mamaearth is considered one of the more honest brands in its niche for what it promises is what it serves: natural and toxin-free skin care products.
It is the 1st Asian brand to achieve 'MADE SAFE' Certification. The startup became a unicorn in 2022 with a company valuation of $1.2 Billion.
3. Hasura
Founder: Rajoshi Ghosh
Valued at $1 Billion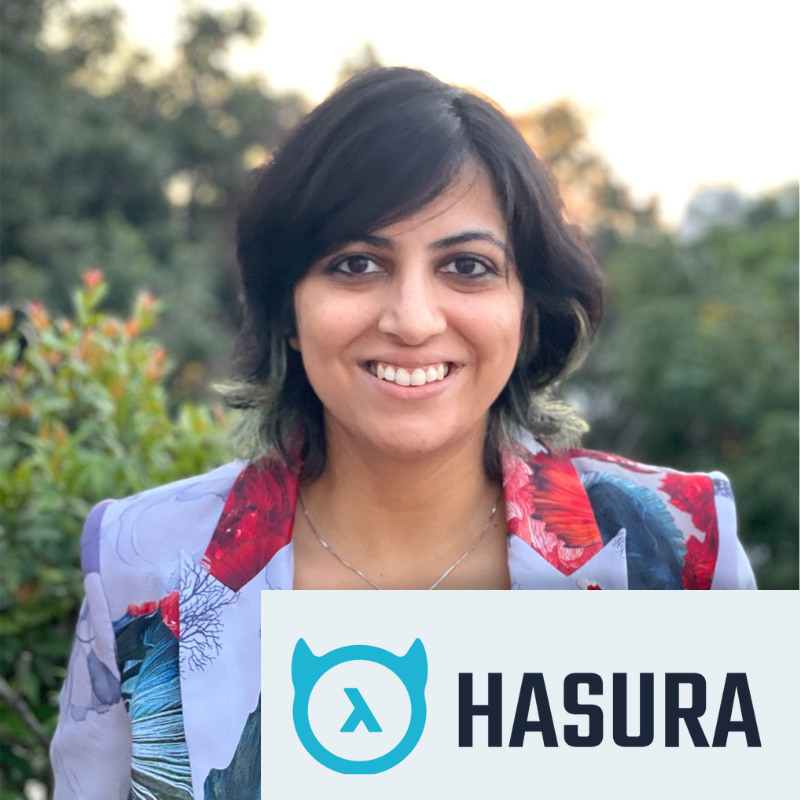 The founder and COO, Rajoshi Ghosh, believes that "building and deploying an application was more painful than it needed to be", and that is how Hasura came into existence in 2017.
The recently turned unicorn 'Hasura' is a SaaS-based startup that provides an open-source platform to develop web-application faster. It raised $100 million in the Series C funding round, which valued the startup at $1 Billion.
4. The Good Glamm Group
Founder: Priyanka Gill and Naiyya Saggi
Valued at $1.2 Billion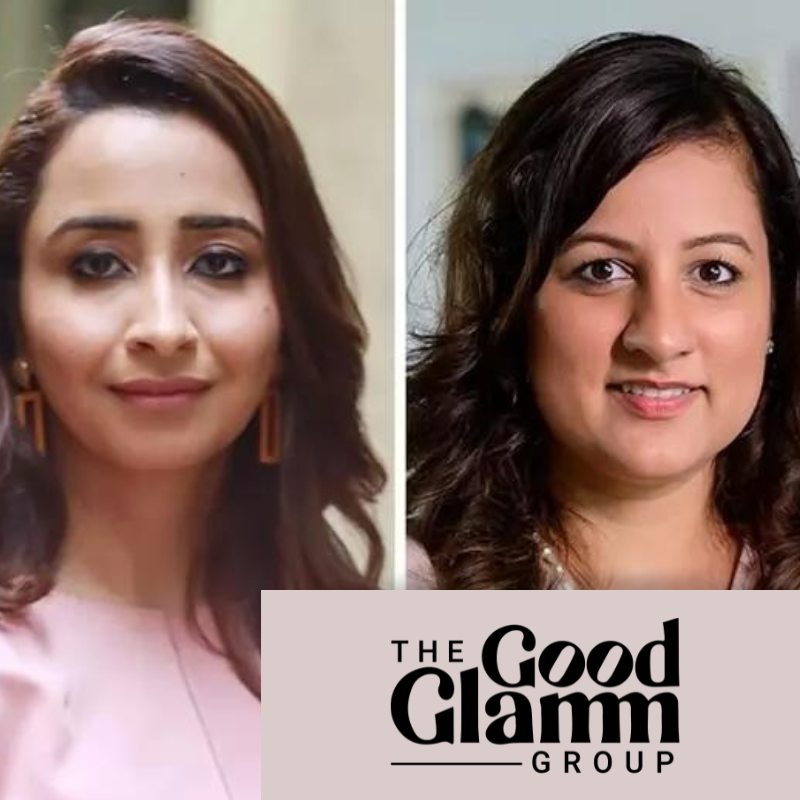 The founders' brilliance is unquestionable as The Good Glamm Group, founded in 2021, entered the unicorn club of India within a year! It is Asia's largest content-creator-commerce conglomerate.
In the beginning itself, The Good Glamm Group acquired over 11 companies while raising $250 million. Today the startup is valued at $1.2 Billion and targets to earn $150 Million in revenue in the next 3 years.
5. Pristyn Care
Founder: Dr. Garima Sawhney
Valued at $1.4 Billion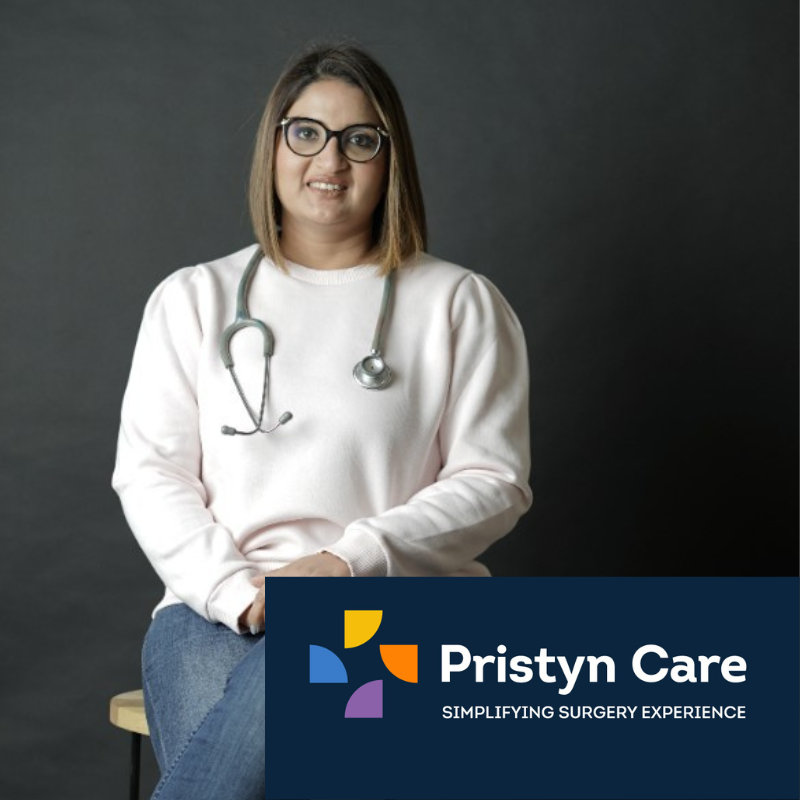 Dr. Garima Sawhney simplifies the patient's surgery journey with Pristyn Care. The health-tech startup was established in 2018, and today, it is a group of 700 partnered hospitals and 100 clinics.
With the plan to expand, Pristyn Care targets to induct 300 hospitals and 100 clinics. In 2021, during the Series E funding, the company was valued at $1.4 Billion, making it a unicorn startup in India.
While these were just five of the many women-led startups, the number is continuously increasing as India's ecosystem is transforming every year. The above examples clearly show that women are no longer bound by societal challenges. We're excited to see what's in store for the future.