The construction industry is rapidly evolving, and one of the most significant changes in recent years has been the increased use of digitalization and cutting-edge technologies.
Among the many significant technological advancements in the construction industry is the use of drones that have the ability to collect data, survey sites, and even perform construction tasks.
We're excited to join hands with YelloSKYE, a reputed service provider of cutting-edge technology available across geographies and devices 24/7. The organization leverages advanced technology with the ability to extract data to measure, count, read, and locate thereby enabling curated intelligence solutions.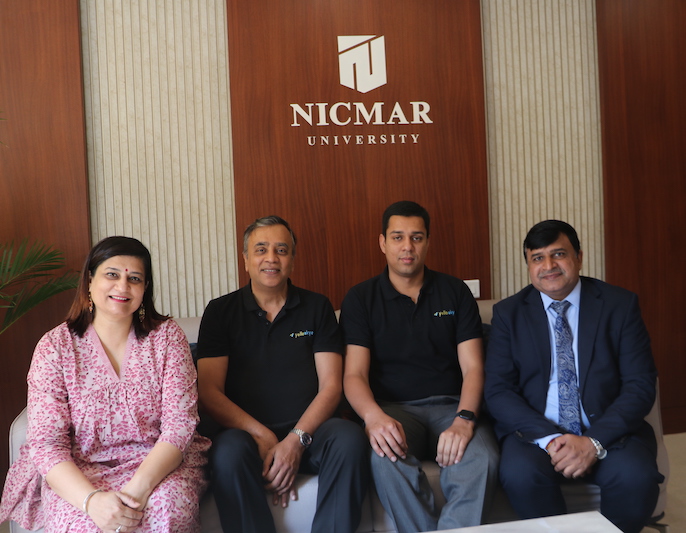 With high-performance products like "The Drone Exchange", "Elite Sky League", "Quality Intelligence and Documentation", and "Drone Data in 3D", YelloSkye is an end-to-end turnkey service provider of analytics for the construction and solar industry.
As an educational institution that puts technology at the forefront of its pedagogy, we're certain that this collaboration will pave the way for enhanced visualization and engagement in our students, and also inspire them to pursue careers in STEM (Science, Technology, Engineering, Mathematics) fields.