Imagine that you've been on an epic quest to uncover the secrets of the universe, delving into the depths of academia to discover new truths and theories. You've spent years mastering the art of research, honing your critical thinking skills, and gaining expertise in your chosen field.
But... now that you've reached the end of your journey, you're faced with a daunting question: what's next?
Fear not, brave researcher, because there are plenty of non-academic career paths waiting for you.
While academia is the traditional path for many Ph.D. holders, the job market is becoming increasingly competitive and landing a tenure-track position can feel like a near-impossible feat. But don't despair - your Ph.D. can open up a world of exciting opportunities beyond the ivory tower.
From working with government agencies to joining cutting-edge startups, your expertise is in high demand across a wide range of industries. So, if you're a Ph.D. researcher looking to explore the many non-academic career paths available, read on! We'll take you through some of the top options and provide tips on how to transition smoothly from academia to your next adventure.
1. Government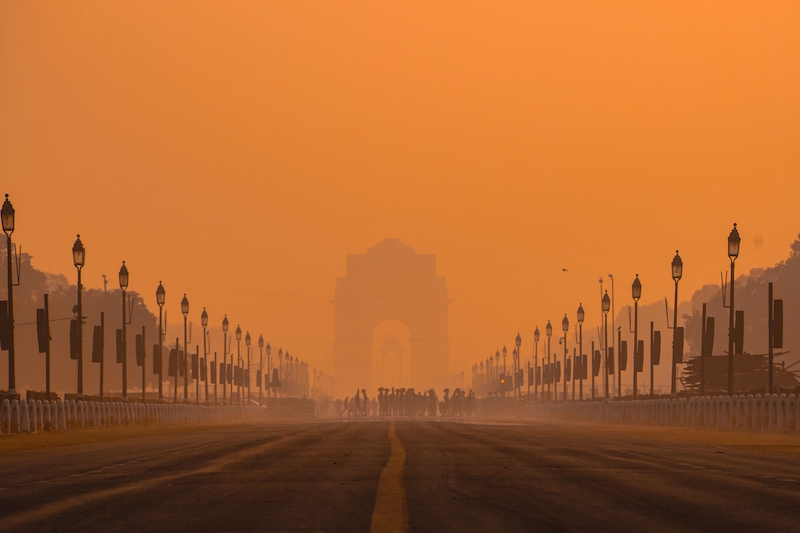 If you're a fan of the 90s' Bollywood, you must have noticed that a girl's father insists the boy get a government job. Why? Because of the numerous perks!
Along with competitive salaries, government jobs offer job security, work-life balance, medical benefits, retirement benefits, traveling allowance, and many more. So, basically, government jobs are golden geese. And, if you have a Ph.D., then you have massive gates open to having one of its geese.
With a Ph.D., you can:
- Work at the ministries, wherein you must understand and analyze various complex issues and help the members make informed decisions.
- If politics interests you, become a policy maker at either state or central government.
- Assist the Military with military research.
- Act as civilian government employees and conduct research.
2. Consultancy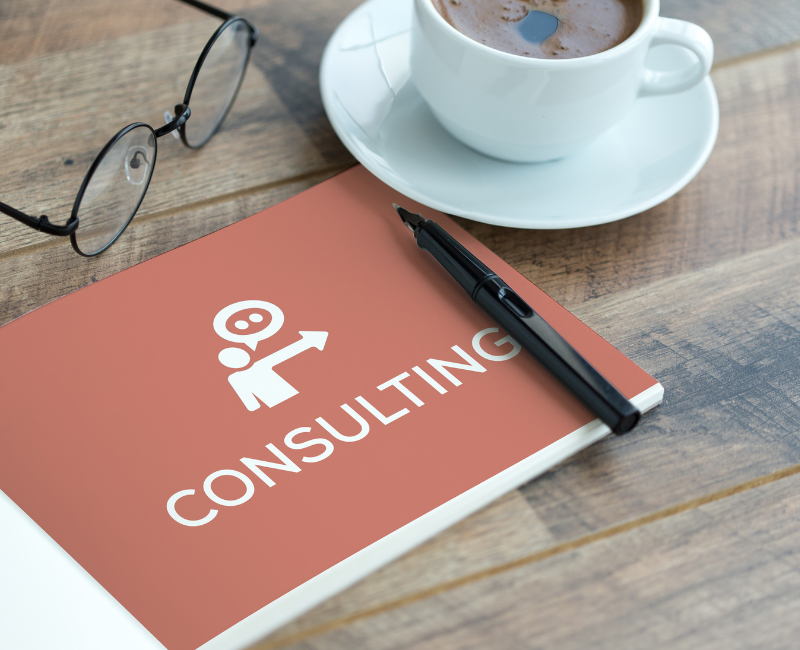 "People do not like listening to advice, yet they rely on advice to progress."
Surprisingly, even hotshot business owners seek advice to keep their big fat businesses running. And, advice is always given by the experts! Who must be a better expert in any particular stream than a Ph.D. holder?
Consultancy firms mainly serve advice to organizations. However, there was a time when those preferred MBAs to do so. But things have changed, consultants have happily realized.
As Ph.D. holders are researchers, they gain thorough knowledge of the theories and technicalities of a subject. This makes them an expert in the field. Consultancy firms seek such experts for executive management, venture capitalism, and other roles to offer better services to their clients.
3. Entrepreneurship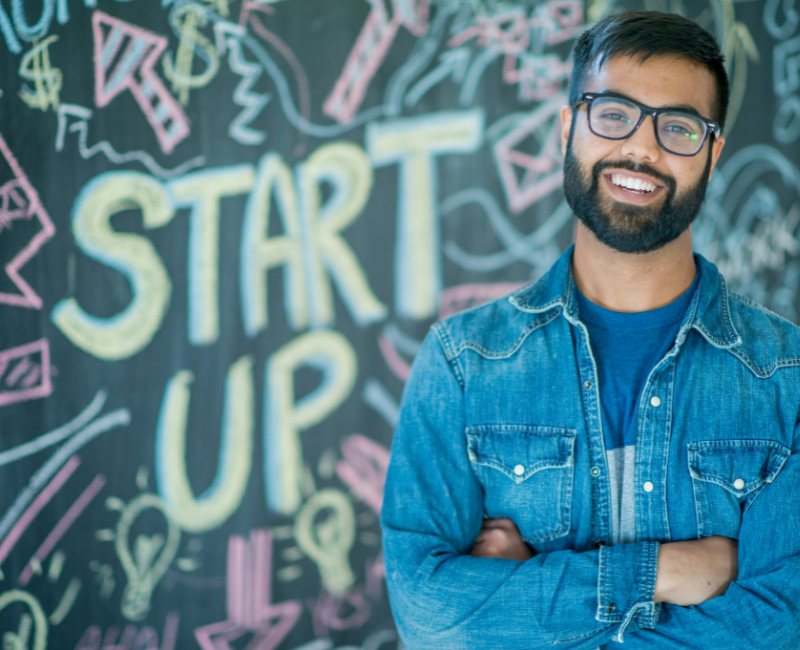 Entrepreneurship is not all about owning a business and becoming successful. It is about identifying a problem, solving it with an innovative solution, and offering the same to the people. That's what a Ph.D. researcher does.

Various studies show that the journey of a Ph.D. holder and an entrepreneur are similar. They both are involved in detailed research while offering innovative solutions.
Also, a Ph.D. researcher develops critical thinking, managerial, leadership, and communication skills, which an entrepreneur must have. Thus, needless to say, with a Ph.D., you can aspire to be an entrepreneur.
4. Product Management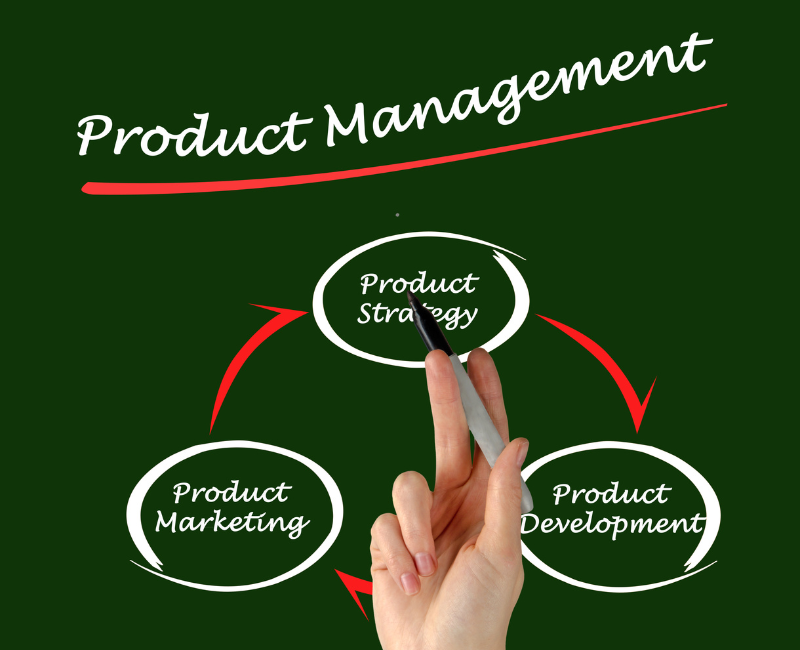 To manufacture any product in this world, the shape, size, color, style, packaging, and many other factors are considered for rendering an appropriate user experience.
Manufacturing units require supervising the development and management of the entire life cycle of a product. The person responsible must be aware of the product technicalities and market scenario. He/she must also innovate it to enhance its performance. Product Management is quite a task.
However, a Ph.D. holder is a multitasker, and companies are searching for such proficient professionals. Thus, product management is another stream to explore your Ph.D. expertise.
5. NGOs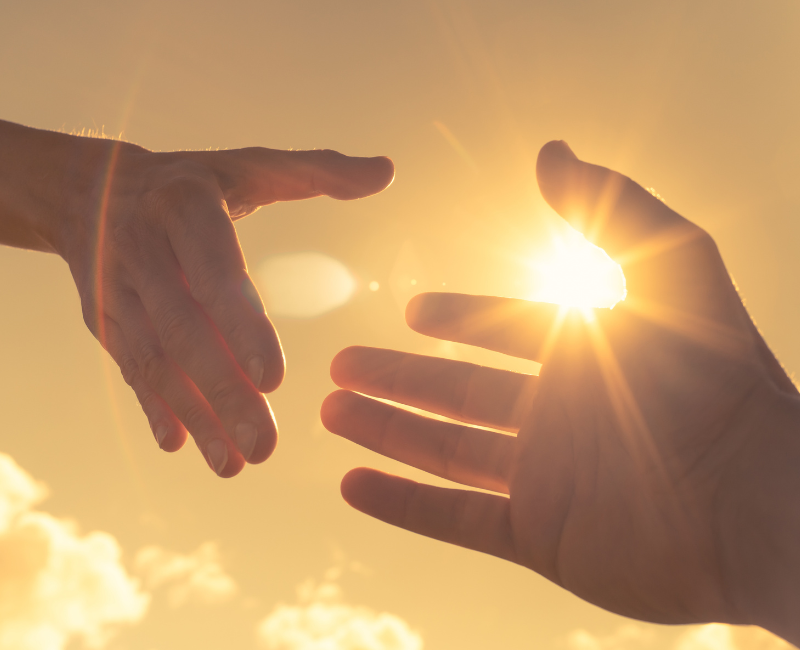 NGOs are for the people, of the people, and by the people. Our society is troubled with enormous issues like poverty, racism, malnutrition, education, and others. These organizations work really hard to make our world a better place. But it is not enough!
The solutions to these problems are hidden in their root causes. And, a Ph.D. holder is an expert in digging that out.
The honorary degree of a Ph.D. focuses on searching for the root cause before drawing any conclusion. And so, they are capable of achieving an appropriate solution.
As the 'visions and missions' of various NGOs eradicating the problems, your Ph.D. will be of great help.
You can indeed prosper in an academic career if you have a Ph.D.. But, it is not necessary to picture yourself in a university forever. There is a whole world of opportunities open for you. You can explore and utilize your Ph.D. in various fields like media, IT and software, banking and finance, and others.
So, why stop at becoming a master in your field when you can become a doctorate? Open the door to your world of opportunities with Ph.D. programs of NICMAR! Available both on a full-time and part-time basis, our Ph.D. programs help you shape the research career of your choice through engaging, time-bound, and focused research offerings.